Krampus is the dark counterpart of Saint Nicholas, the traditional European gift-bringer who visits on his holy day of December 6th, a few weeks earlier than his offshoot Mr. Claus. Krampus is the one who punishes the naughty children. He's the vestige of a darker Santa, one that doesn't promote Coke or Macy's.
We're all a little naughty at heart. This time of year you're buying for everyone else and undoubtedly you end up finding things that you want for the holidays. Once in a while you have to give a gift to yourself as well.
So whether you're being naughty by getting something just for you or being nice by giving someone you love something unique, you still have three ways to purchase my art this year: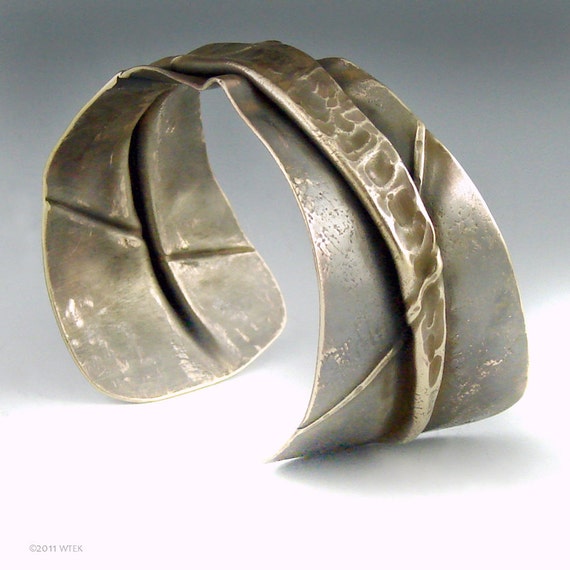 Handmade Holidays 4 at Some Things Looming in Reading, PA is up now and there is an opening reception this Saturday from 1-4pm. I'll even be there if you have any questions or just want to say hi and hang out. There is a wide selection of fine craft here, most priced under $300. You can give truly special gifts this year.
I have some earrings at the Michener Art Museum Shop. You can also catch the Grace Kelly exhibition while you're there.
The widest selection of my work is available online in my Etsy shop. Here you'll find some bowls and wall pieces along with my jewelry.
Of course, if you want to be really nice, you could also help the underprivileged by contributing to Heifer International. You could even donate a goat in the spirit of that cloven hoofed Krampus.